Tucson Games and Gadgets is Tucson's top-tier gaming environment. Your Place for all things FUN! Whether you're looking for that special game, trying to find a gift for that hard-to-shop-for person in your life, or looking for something new, Tucson Games and Gadgets has the answer for you.
We specialize in game players of all kinds and provide an environment to meet and exceed their needs. We have private GAME rooms available, hundreds of square feet of gaming table area and we stock the latest and the greatest new releases, as well as New and Used staples of the industry. From 40k to Catan or Magic the Gathering you won't be disappointed!
Come play with us!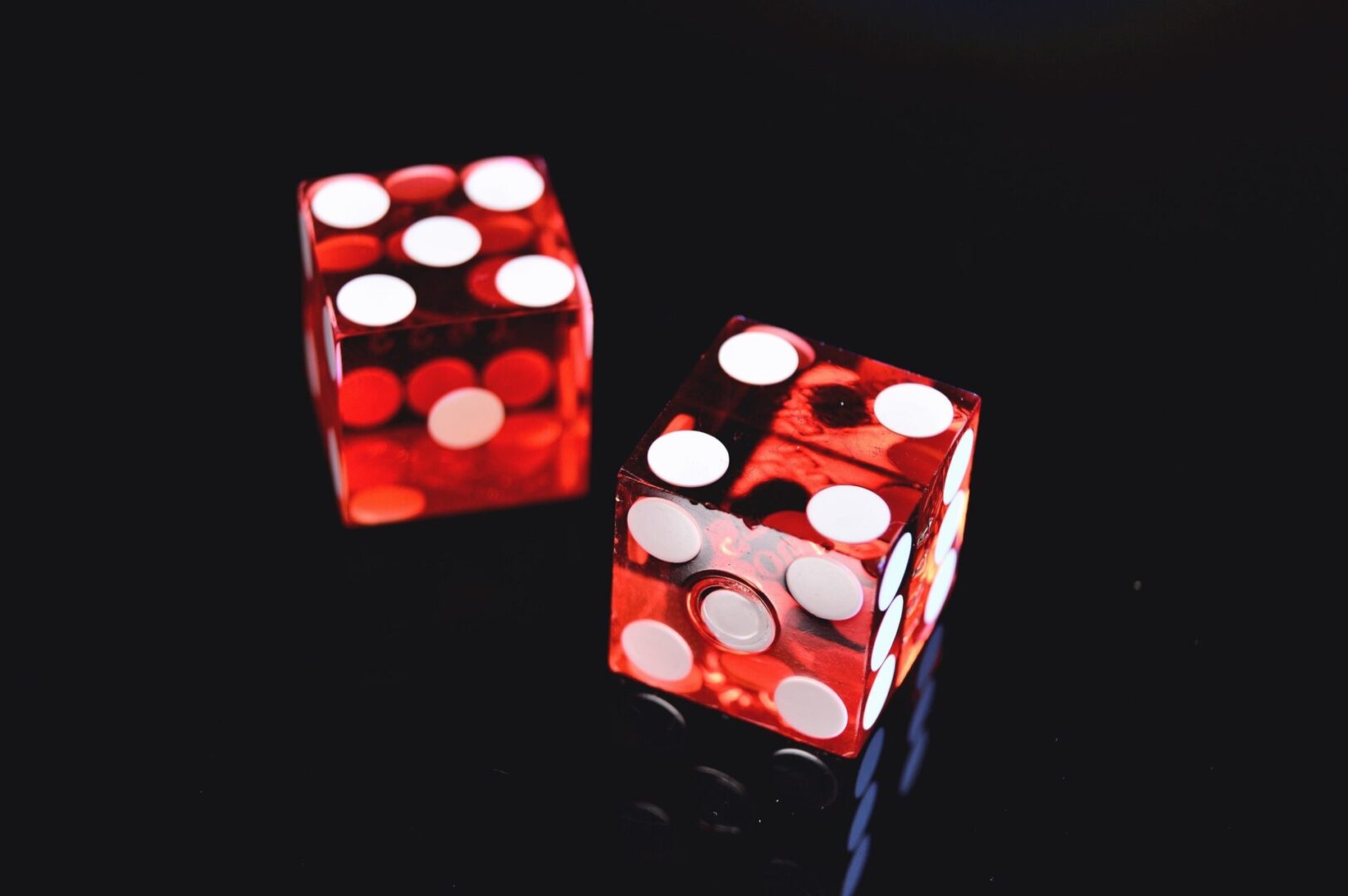 The Brains Behind TGG
Your Management Staff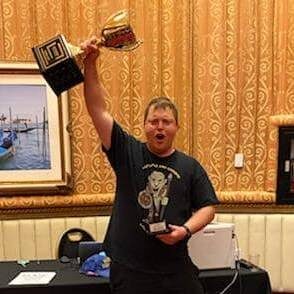 Michael Richards
Michael Richards was born and raised here in Tucson, Az. One of our resident ORCS grew up playing Soccer, Video Games, and Board Games. His game addiction comes from his step-dad owning a store down in Sierra Vista and as a child he did work around the store for booster packs of MTG. Michael enjoy all facets of nerdism even earning a prestigious award at the young age of 16 in the SCA, his AoA. He is an avid Board Gamer by day, and hardcore PC gamer by night and he definitely enjoys all games of all variety. One of his most recent top accolades was Winning a major Klask Tournament in 2019 bringing home a trophy to TGG. Yes he's a world renown KLASK champion! Sometimes his competitiveness gets the better of him but in the end still plays to win.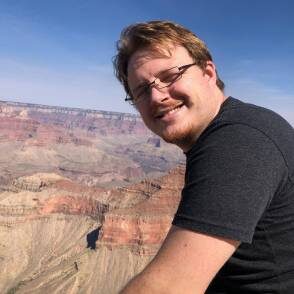 Michael Wilson
A nerd since birth, Michael Wilson has been addicted to everything fantasy his whole life. LOTR, Forgotten Realms, Wheel of Time, you name it, he read it. He was comfortable living in that rabbit whole of magic, and then he turned 12. At age 12 Michael discovered that a game existed that was the best and worst of all fantasy. That game was Dungeons and Dragons. It all went downhill from there. Now Michael Wilson is addicted to RPGs and board games and has even recently become one of the cursed Warhammer players. Come to him for knowledge or help with any game, for as much as he loves to play games, he loves talking about them more.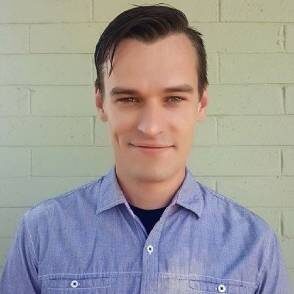 Steven Furgason
Hailing from parts unknown Steve has skills beyond most people mental understanding. He loves setting up TGG's many displays and an layouts through our both locations. He currently is the store manager of Tucson Games and Gadget's Park Place location. He has been working in sales for over twelve years and has been a manager for the last five, his specialties include visual merchandising and logistics. He enjoys creating a fun and inviting experience for his customers and has goals to run his own business in the future. (WE WILL NEVER LET HIM LEAVE!)
A Special Thank you to our Foundation Builders

Mark Kadow, Chris Novellino, Arlene Rosen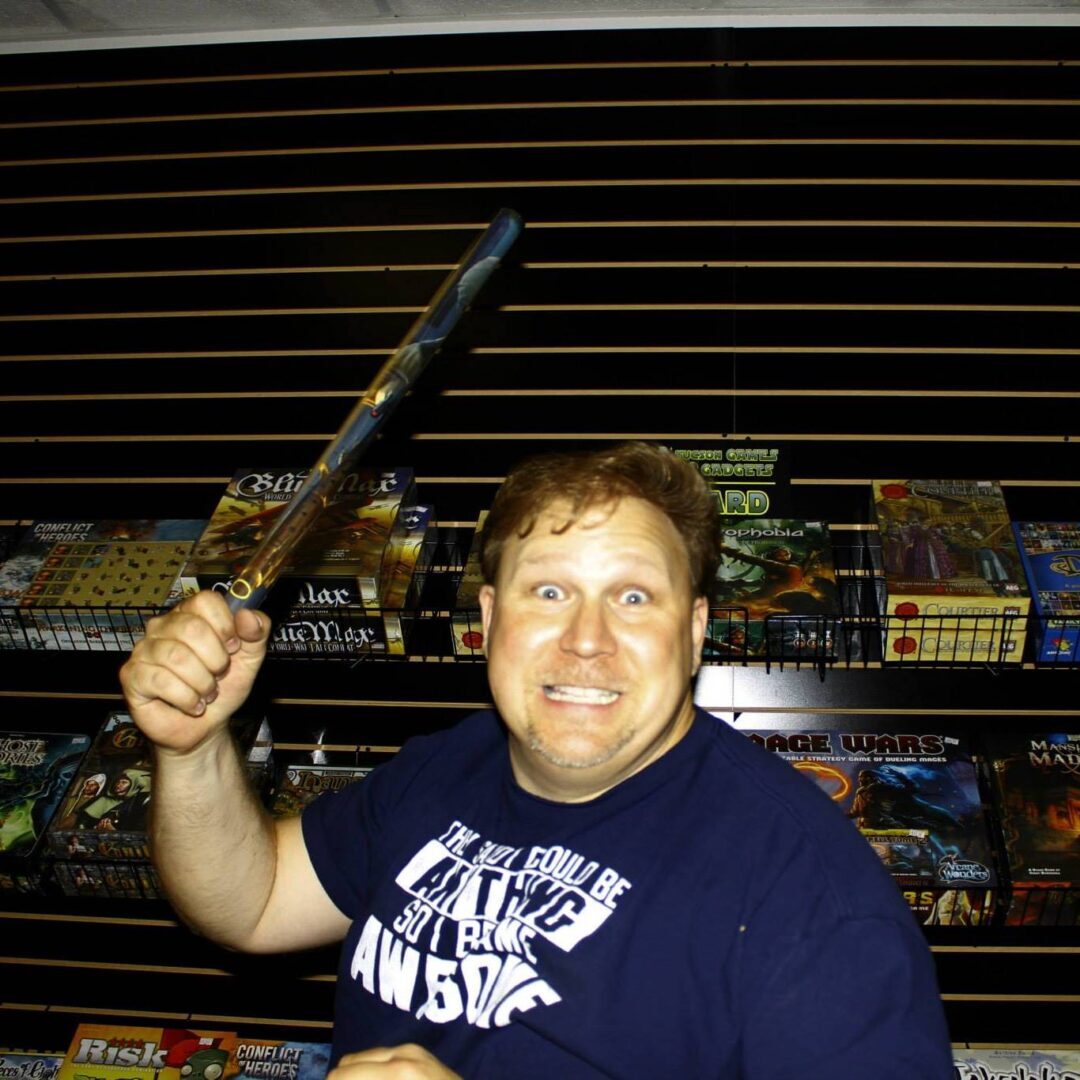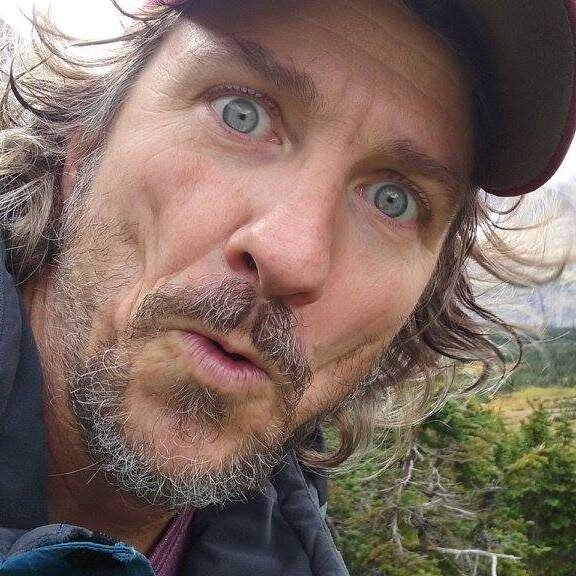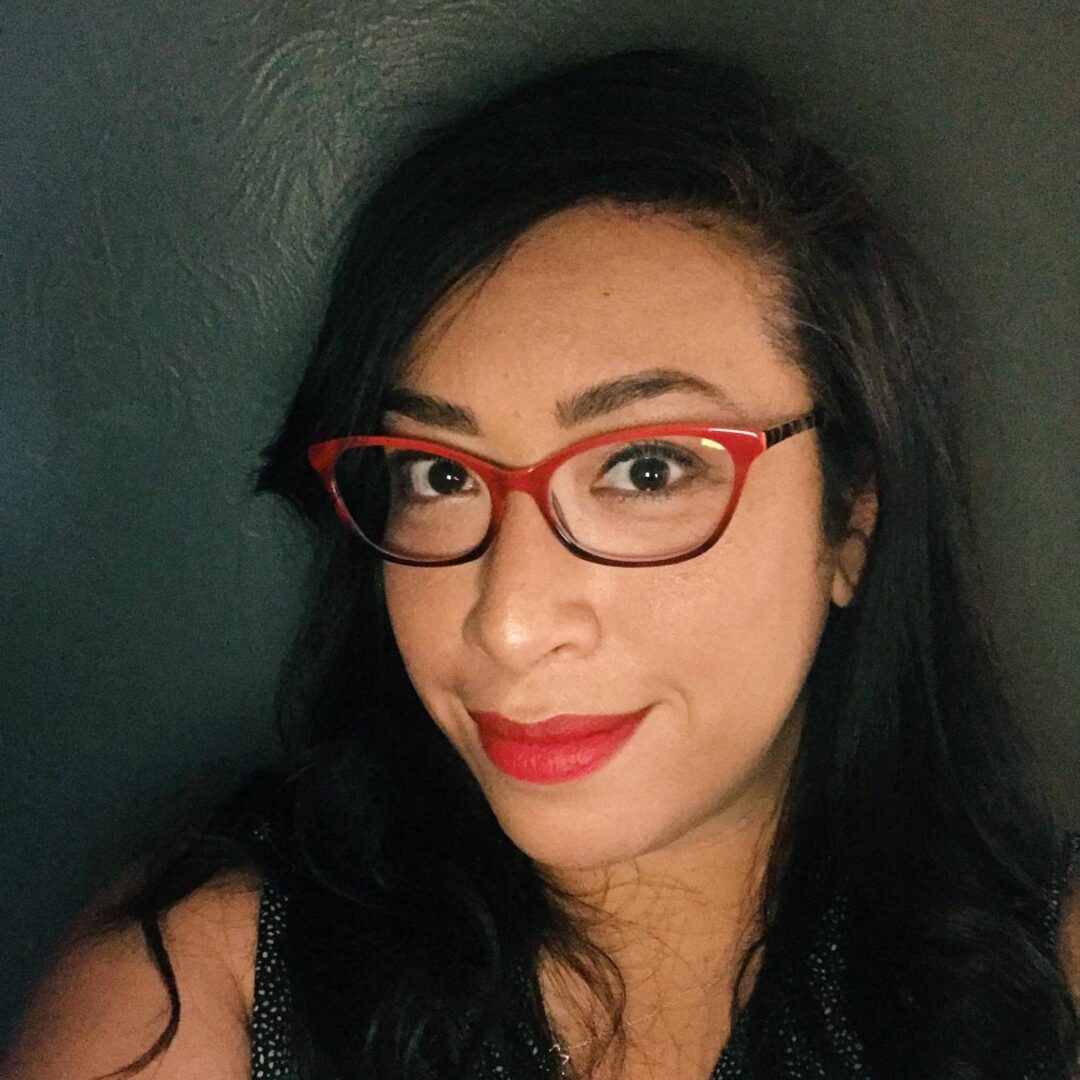 Mark finds TGG and got to work creating an experience, unlike anything Tucson had ever seen. Also, Mark finds a Novellino hiding in the corner of TGG Prime!
Virtual Reality comes to TGG. Blood bath ensues as countless zombies are destroyed.
TGG Opens its doors in the TUCSON MALL. TGG is massive, with over 4500 sq feet of Gaming Paradise.
TGG PARK PLACE MALL, excitement abounds as this cozy, classy store starts to make a name for its self.
Company Restructure from Sole Prop to LLC with Store expansion at Park Place
Add the Short Rest Tavern to TGG at the Tucson Mall. Drunk Bards are now a thing at TGG
Expansion of TGG Tucson Mall Creating a Top notch Magic the Gathering Experience for all players.