A Gaming Community
for People of All Levels

 Tucson Games and gadgets has arrived at the Tucson Premium Outlets. Here you find all your Magic the Gather, Pokémon, Dungeons and Dragons needs and our Bestselling Board Games. Here will find some of our best CCG offering including HOT card events and amazing deals on all your Card needs!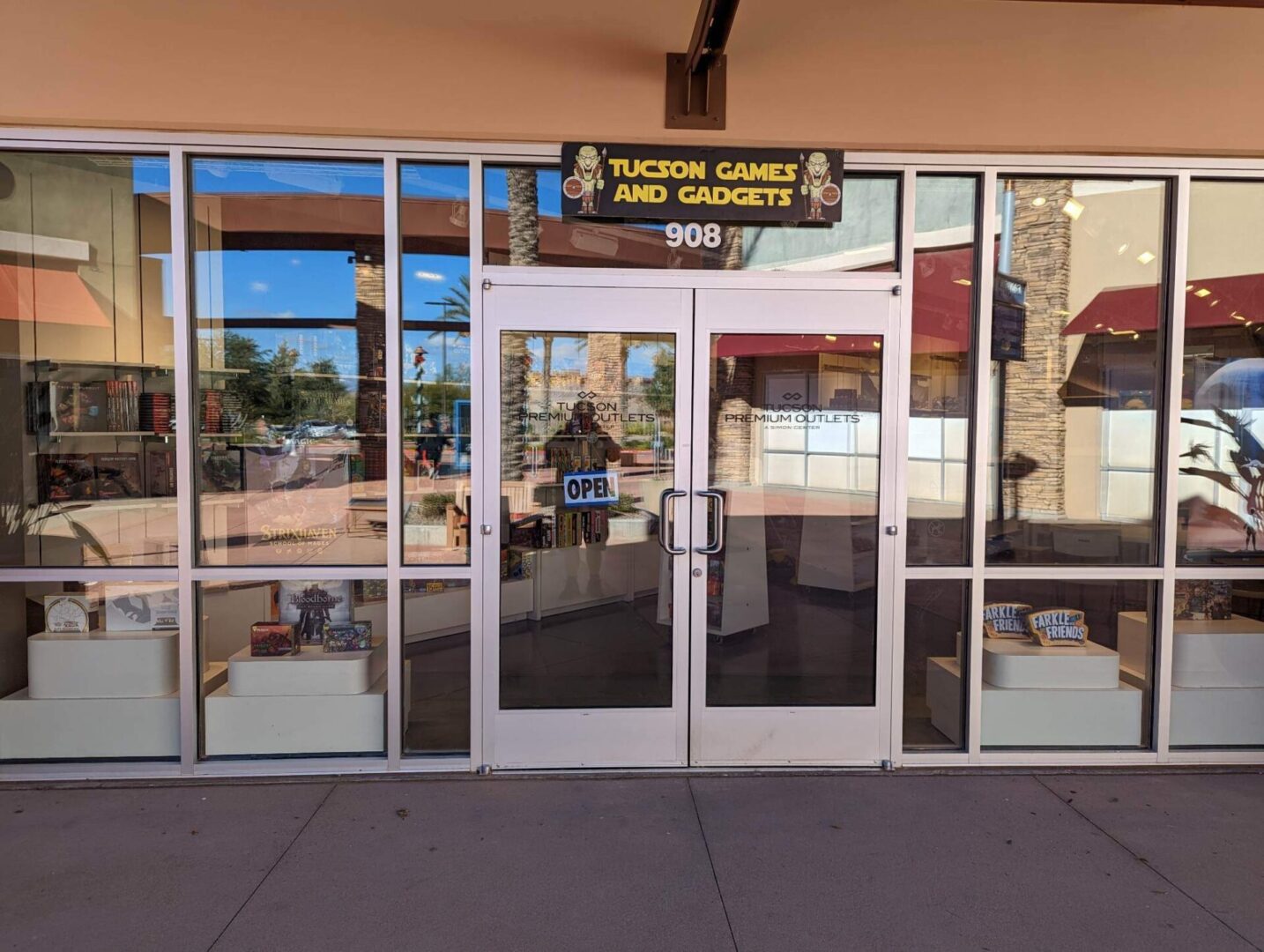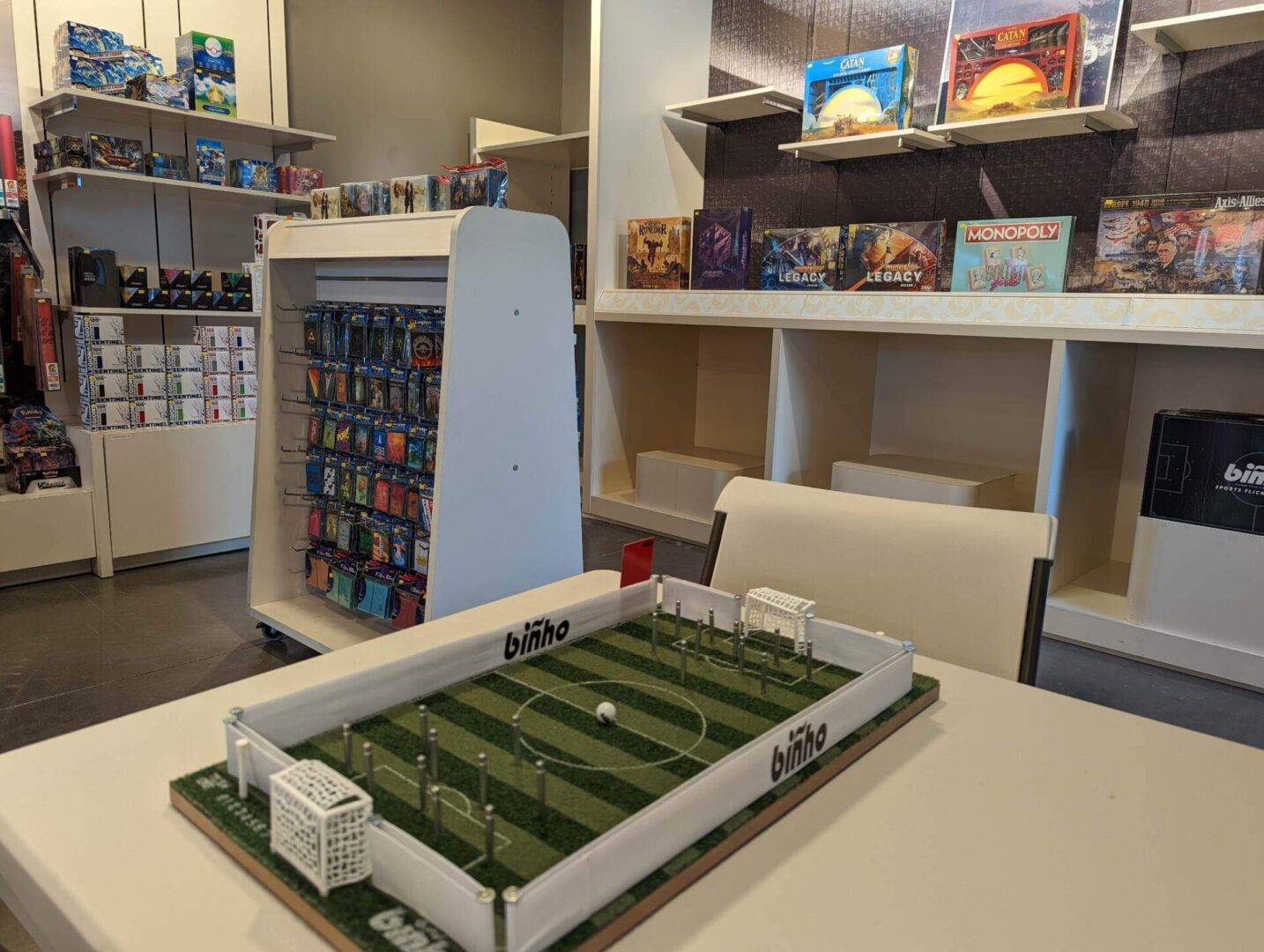 Check out our exciting SATURDAY night MTG DRAFTS and our Sunday Afternoon Modern Grind!
You won't be disappointed!
Click below for more Events and Information!