A Hidden
Medieval-themed Bar!

An experience like no other. Tucson Mall TGG brings you back into the world of Fantasy gaming with its unique motif. Designed by gamers for gamers you will find over 2000 Sq foot of gaming space. 1000's of Board games, Miniatures and Cards and well at Pop Culture books, toys and gadgets. Sensory overload may occur but don't worry our friendly staff is right there to help you find what you need!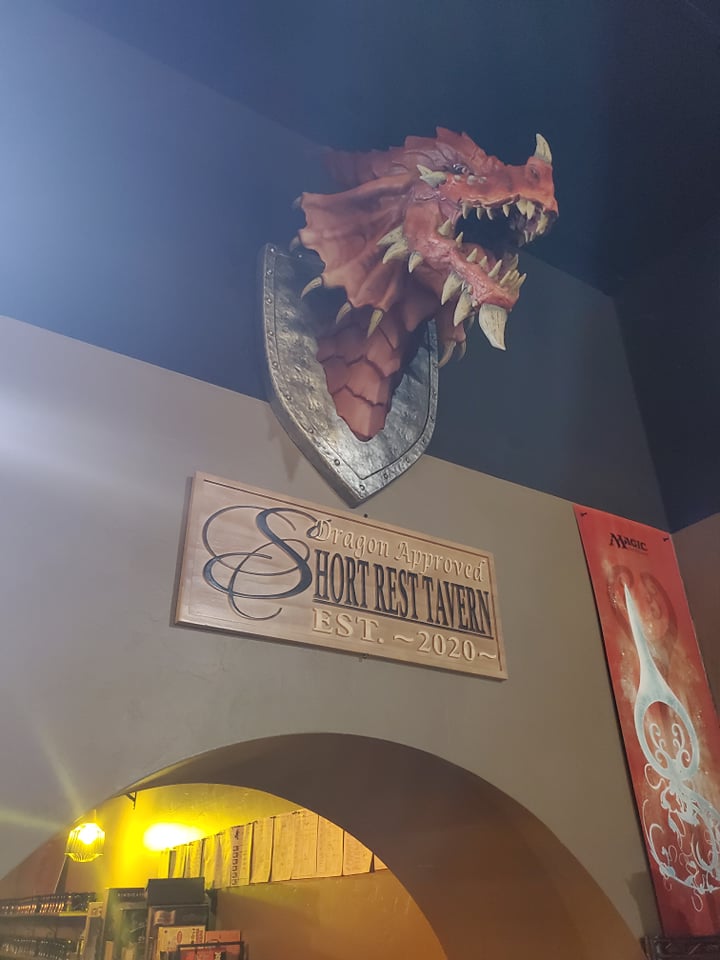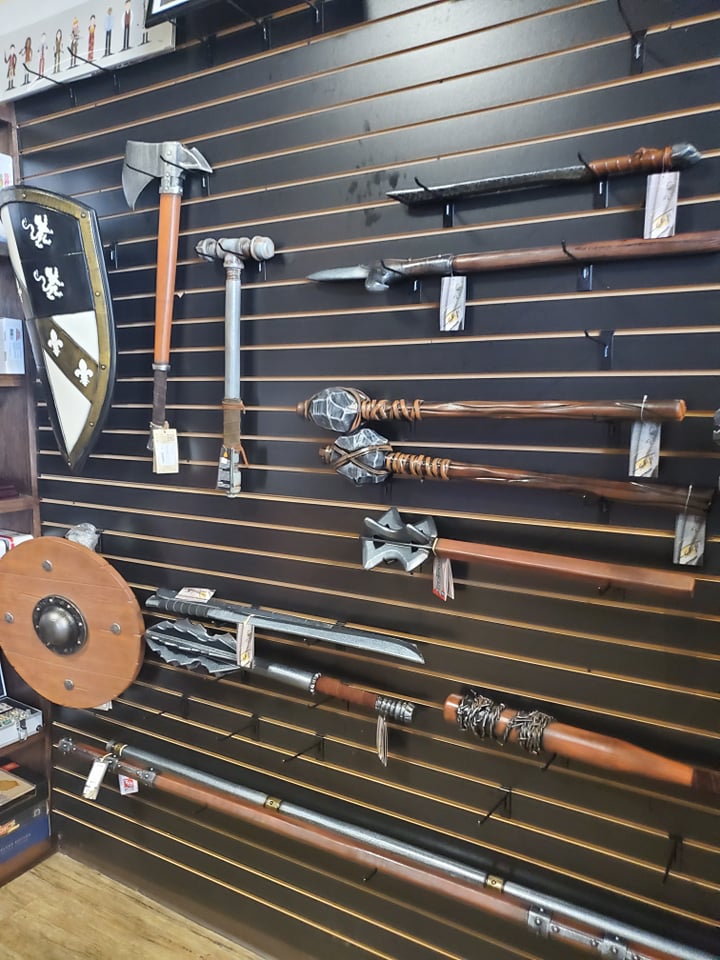 Join for our Board Game Meet up every Tuesday at 5pm and Saturday at 1pm!
Don't miss out!
Click below for more Events and Information!

Need a place to play? Look no further. Tucson Games and Gadgets Private Rooms and Table are ready to be reserved just for you and your guests. Click the button right here to make a reservation. Please note our reservation pricing includes the normal TGG table fee.